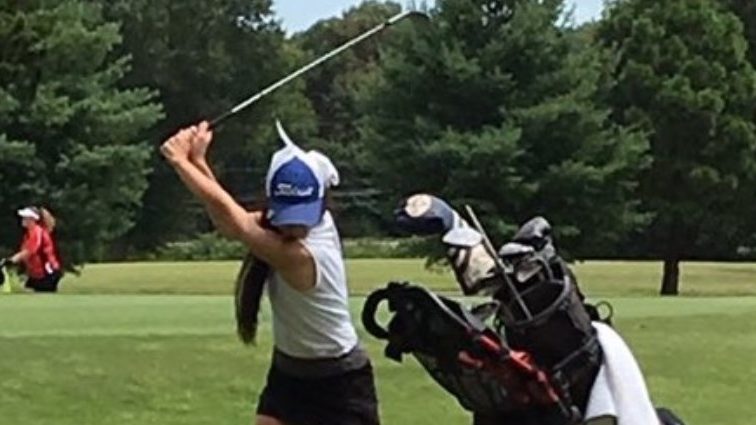 Caldwell County's Campbell Knoth finished tied for fifth place at the Paducah Tilghman Invitational Saturday at Paxton Park Golf Course. Knoth shot a 78 to finish tied with Union County's Sarah Hagedorn.
Trigg County's Alex Ethridge shot a 93 to finish in 29th place, and UHA's Rheagan Lindsey shot a 106.
Henderson County's Payton Carter shot a 2-over par 71 to win the event.