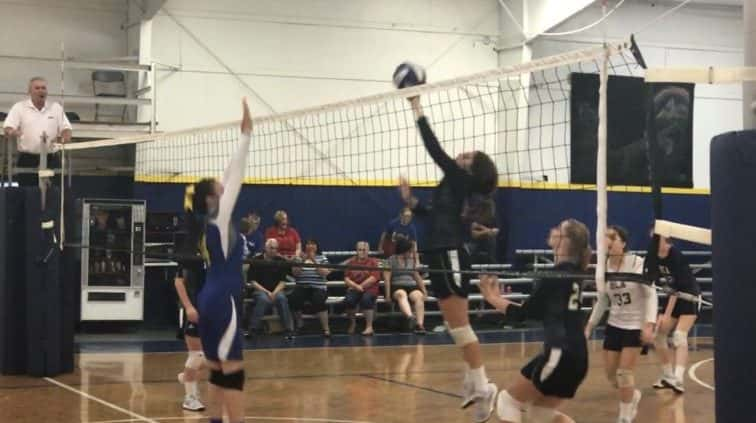 The Herit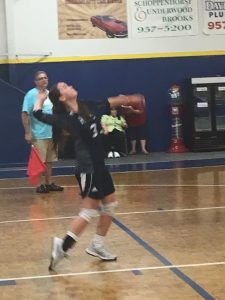 age Christian Lady Warriors volleyball team went on the road to Louisville Saturday and picked up another win. HCA won in straight sets over Micah School. The Lady Warriors won the first set fairly comfortably 25-15. However, Micah gave the Lady Warriors all they wanted in the 2nd set, before finally falling 27-25 to seal the win for Heritage Christian.
Head Coach Eldridge Rogers pointed to the play of Anna Waldron and Allie Schluckebier at the net and the serving of Skyler Crisp, Alyvia Stokes and Meredith Crunk in contributing to the win.
The Lady Warriors JV team also picked up a win Saturday against Micah School 17-21 21-19, 15-9.
HCA is now 16-7 and will play at Franklin Classical School Monday.