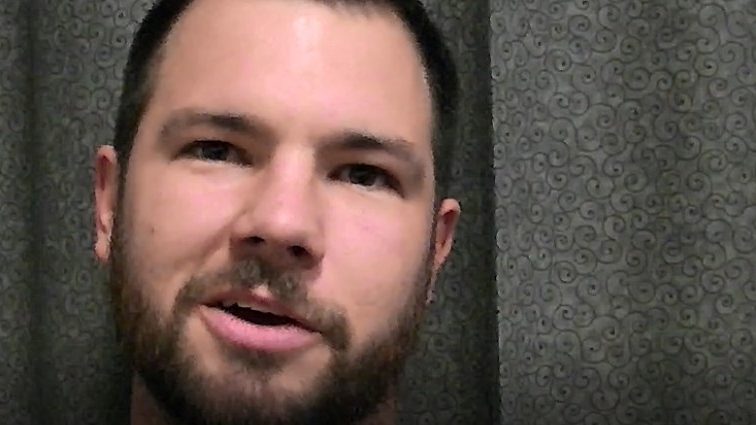 Cory Coble's first year as head coach did not go the way he wanted with a 6-20 record, but he hopes some of the lessons learned last year will pay off in 2017-18.
The Lady Wildcats return leading scorer and rebounder Lauren Oliver in the middle. She will likely grab her 1,000th career rebound at some point this season.
Junior Bethany Stallons makes the move to point guard for the Lady Wildcats after playing the two spot last year.
Katelyn Slone, one of the top 3-pointers in the district last year, will see more time at the shooting guard spot.
Junior Madison Simpson can play either guard or forward, and junior Logan Darnall returns to basketball after taking a season off.
Sophomore Rylee Bush and freshman Kinizah Grubbs will see time at the forward spot and lend a hand with rebounding.
One of the top priorities for Trigg County will be to snap a losing streak in district play that dates back six years.
Trigg County opens their season Monday night at home against Dawson Springs.