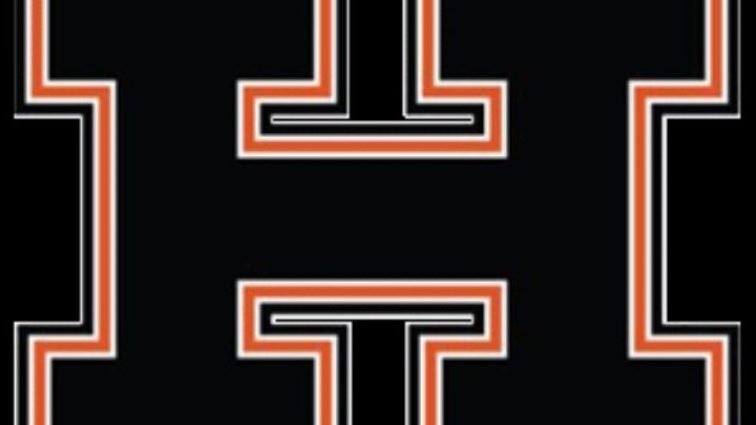 The Hopkinsville High School girls' basketball team won its second straight and moved to 3-1 on the year with a 60-27 road win over Union County on Saturday.  The Lady Braves fall to 1-4, after being held to their lowest point total of the season.
The Lady Tigers took a 10-4 lead after the first quarter, but blew the game open in the second quarter, outscoring Union County 31-10 on the way to a 41-14 halftime lead.  Junior forward Jayla Rose outscored the Lady Braves on her own in the quarter, tossing in 11.
Hopkinsville continued to extend the lead after halftime, holding Union County to 4 points and tacking on 13 more of their own in the third quarter.  The Lady Tigers let off the gas in the fourth, coasting in for the final 60-27 score.
Rose led the team in scoring with 14 points, followed closely by senior point guard London Foster with 12 and junior point guard Breon Oldham with 11.  Senior center Zakyra Stallworth and sophomore guard Anna King both had 6, and junior guard Yogianah McKnight scored 5.  8th grade forward Donisha Flowers and freshman forward Lakayla Samuel rounded out the scoring with 4 and 2, respectively.
The Lady Tigers return to the court on Tuesday when they make the short trip to face UHA (2-2), looking to start 2-0 in 8th District play.