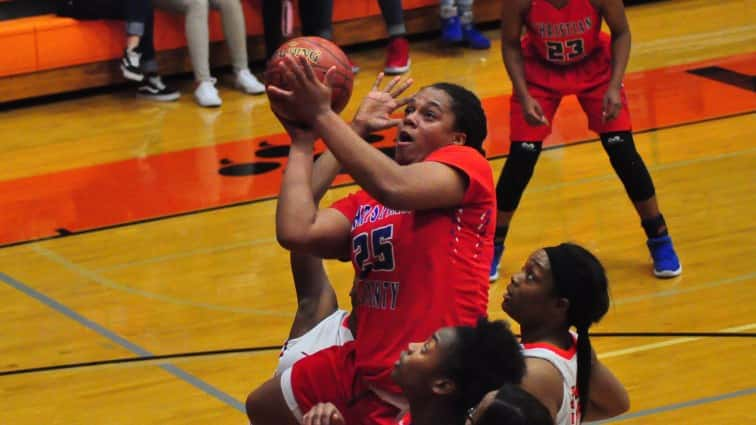 Christian County senior Trinitee Jackson was named All-State honorable mention by the Lexington Herald-Leader based on voting by coaches.
The Arkansas State signee averaged 14.7 points and 8.7 rebounds in helping lead Christian County to the Eighth District title and appearance in the Second Region title game. Jackson shot 66.2-percent from the field, which was among the state leaders.
No other player from the Second Region was named to the LHL All-State team or honorable mention. Murray's Macey Turley was named First Team All-State. She was the only player from the First Region named to the All-State team or named honorable mention.