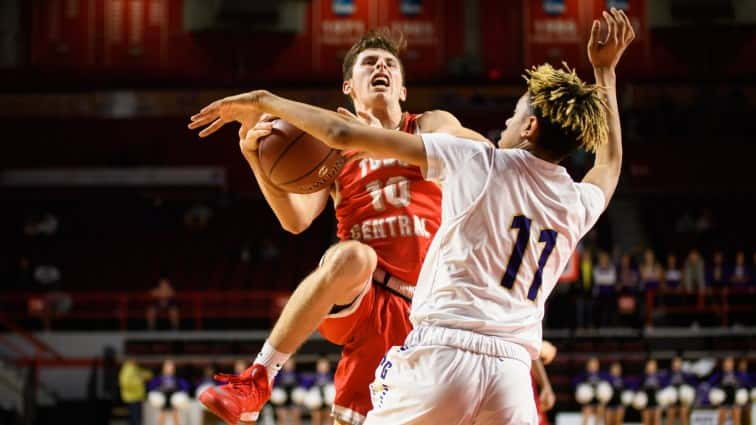 Todd County Central's leading scorer the past two seasons will be continuing his basketball career at Campbellsville University. Nolan Barrow announced Tuesday on his Twitter site that he had committed to the Tigers to play basketball.
Barrow was named All-Fourth Region Third Team and was named to the Fourth Region All-Tournament Team after averaging 17.4 points and four rebounds a game for the Rebels. He shot 47-percent from the field and led the Rebels in 3-point shooting with 65 made at a 45-percent clip. He was also among the region leaders in free throw percentage at 81-percent.
Barrow, who passed the 1,000-point mark in his career this season, helped the Rebels win the 13th District title and advance to the Fourth Region semifinals.
I will be attending Campbellsville Univeristy to further my academic and athletic career.