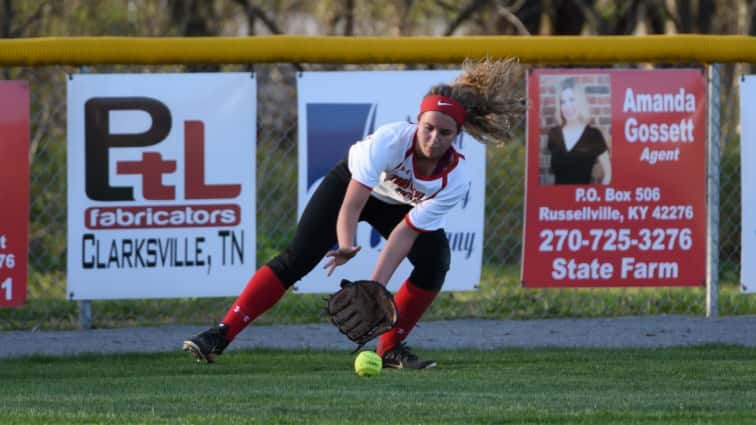 Todd County Central completed the season sweep of Edmonson County with an 8-5 win over the Lady Wildcats Monday in Brownsville.
The Lady Rebels scored three runs in the third and three more in the sixth for all the offense they needed.
Sam Case had three hits, including a double, and knocked in four runs. She had a three-run double in the third that staked the Lady Rebels to a 4-2 lead.
Emma Harris and Rachel Bilyeu both had a pair of hits and an RBI.  Edmonson County decided they were not going to let Michaela Robertson beat them at the plate, intentionally walking her five times.
Haylee Vass got the complete game win for the Lady Rebels, scattering eight hits and allowing four earned runs.
Todd County evens their season record at 6-6. They will host Logan County Tuesday and Russellville Wednesday in 13th District action.