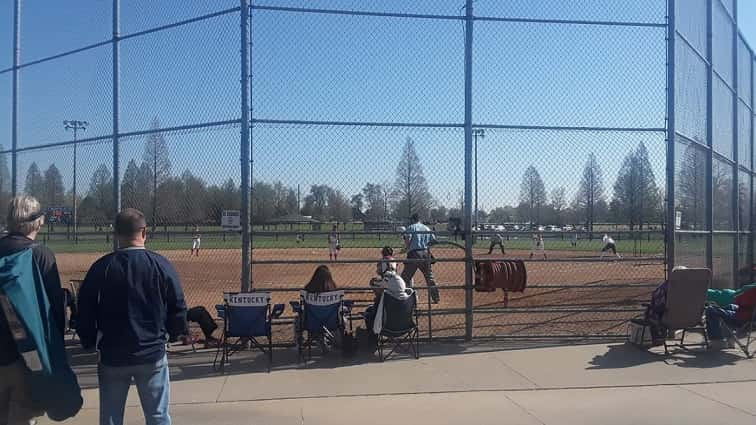 For the 2nd Region softball champion, their first round opponent in the state softball tournament will be someone they are fairly familiar with. The Kentucky High School Athletic Association conducted the draw for the 2018 Owensboro Health/KHSAA State Softball Tournament Thursday morning.
For the 2nd Region winner, it will be an opening round game against the champions of Region 1, at 7:00pm on June 7th, in the double elimination tournament. Win or lose, the teams will then move on to play on June 8.
The top teams in the 2nd Region are Christian County, Madisonville, Caldwell County, and Webster County. The top teams in the 1st Region are McCracken County, Marshall County, and Graves County.
The first round matchups are:
Region 6 vs Region 16
Region 4 vs Region 9
Region 15 vs Region 13
Region 5 vs Region 7
Region 12 vs Region 14
Region 11 vs Region 3
Region 2 vs Region 1
Region 10 vs Region 8
The state tournament will be played at Jack Fisher Park in Owensboro.