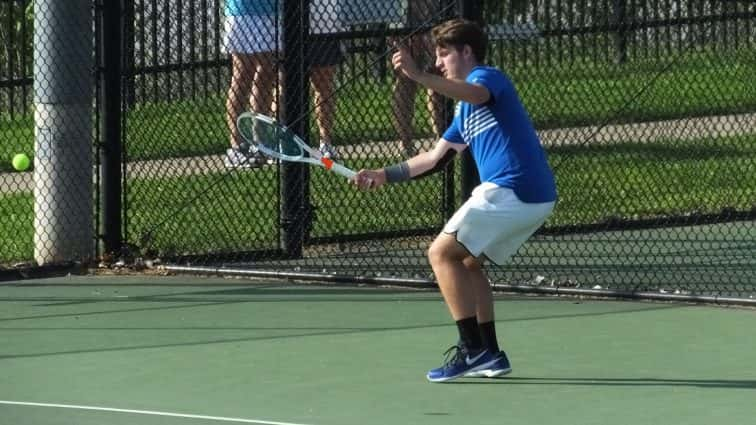 Caldwell County's Ben Knight avenged an earlier loss in the season to advance to the boys regional tennis championship. Knight won a tough straight match over Hopkinsville's Newcomb Maddux 6-3, 7-5 on the Water Street Courts in Henderson.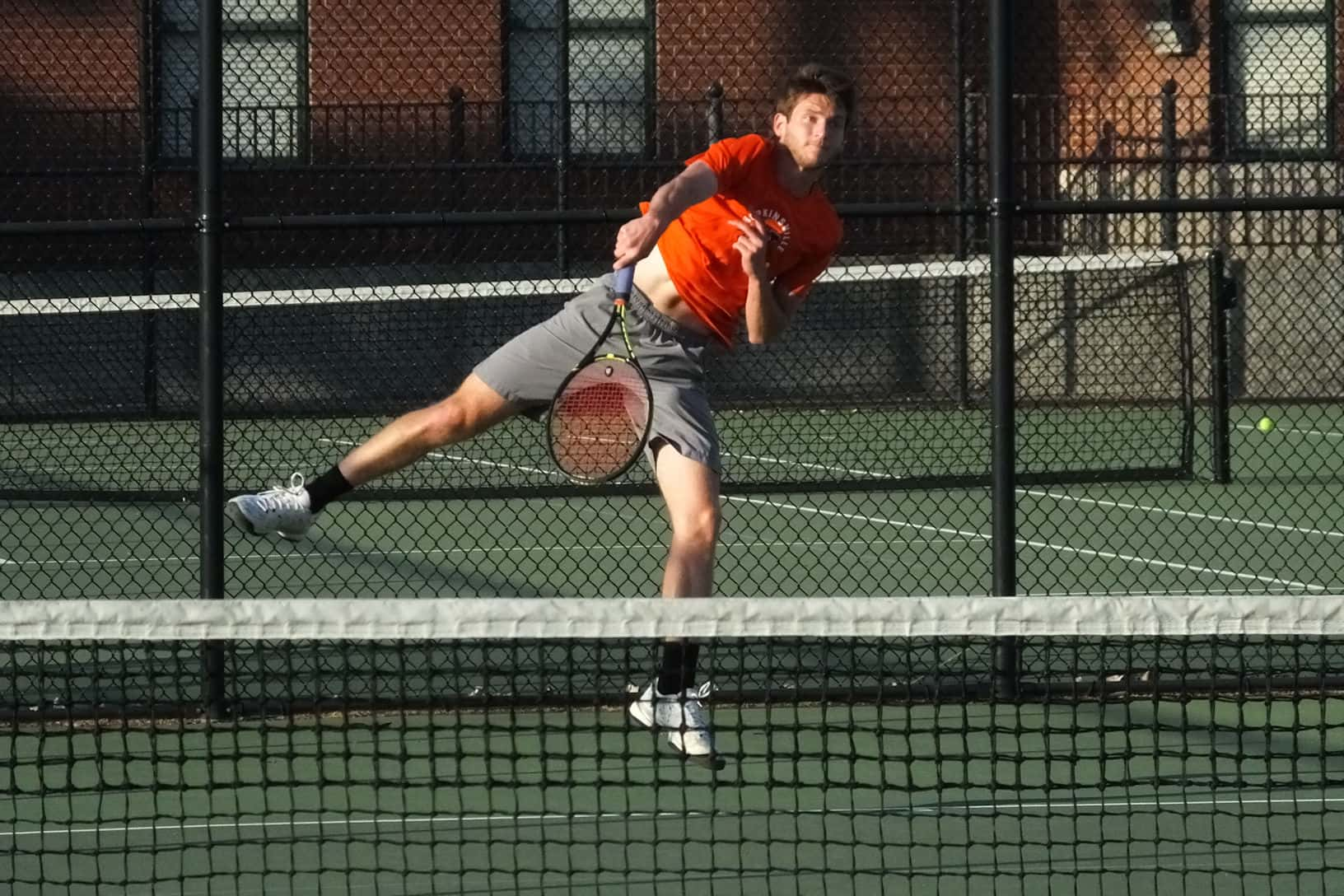 Knight advances on to face the #1 seed in the region, Henderson County's Jon Nunez. Nunez advanced to the championship match with a 7-5,6-0 win over Hopkinville's Edward Lee Major.
The boys championship match is set for Wednesday evening at 5pm.