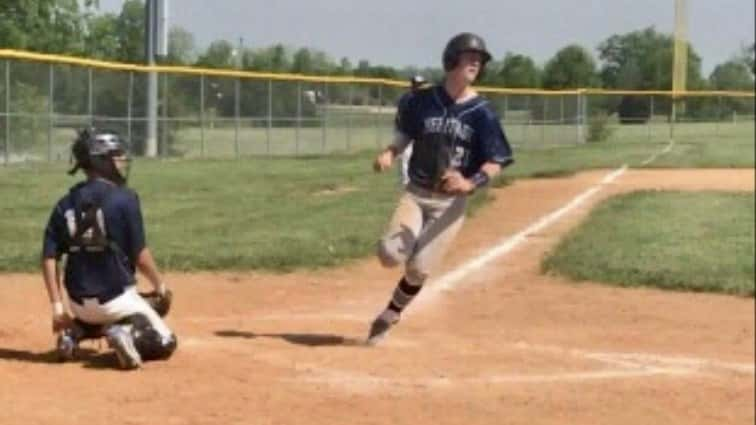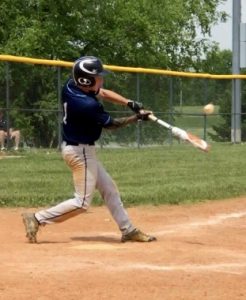 Heritage Christian Academy continued their roll through the KCAA Saturday with a doubleheader sweep at Cornerstone Christian in Shelbyville. The Warriors won the opener 9-3 and took the second game 12-0 to run their winning streak to 14 straight games.
HCA's pitching got out of some jams early, with Caleb Jones pitching the first 2.1 innings. Weslee Choate got out of a bases loaded, one-out jam in the third with a pair of strikeouts. He threw the final 2.2 innings of scoreless baseball and struck out five.
Ben Jacobs had three hits and stolen four bases which led to a pair of Warrior runs. Josh Jones added two hits for HCA.
In the second game, Jacobs and Josh Jones combined on the three-hit shutout. Choate and Trenton Hayes each had three hits with Choate driving in three runs. Elijah Britton and Kam Cunningham each had a pair of hits for HCA.
HCA, the second-ranked baseball team in the KCAA, will put their winning streak on the line Monday at top-ranked and two-time defending state champion Highlands Latin in Louisville. Both teams enter the game unbeaten in KCAA play.
HCA (19-3) will return home Friday to play North Hardin Christian.