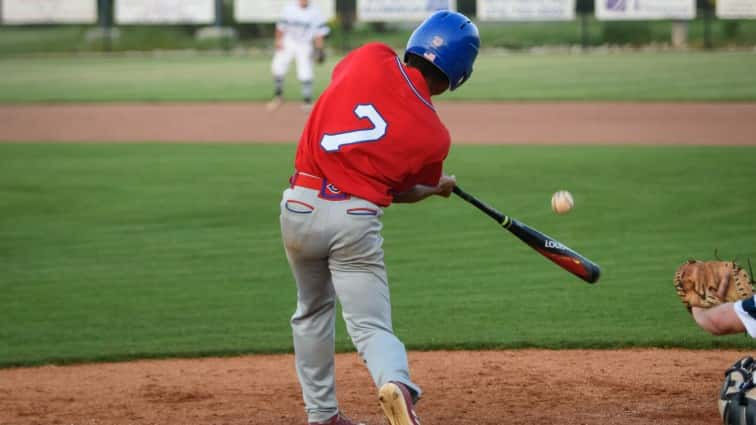 Logan County hit three home runs as part of a 10-run first inning on their way to a 12-2 win over Christian County Monday in Russellville.
Nick Wooden, Third Bell, and Kaleb Justice all homered in the first inning as the Cougars sent 13 batters to the plate.
Christian County scored twice in the fourth inning when Houston George scored on a wild pitch. Cameron Crider scored Lane Diuguid on a groundout one batter later.
Logan County pitcher Ethan Smock, who committed to Frontier Community College earlier in the month, limited the Colonels to a Lane Diuguid single. He struck out five and walked just one.
Braxton Meguiar had three hits for Logan County (20-8), who has won five of their last six games and will enter the 13th District Tournament as the No. 2 seed next week.
Christian County fell to 14-12 with the loss and will host Trigg County Tuesday.
PHOTO GALLERY: Logan County Beats Christian County 12-2