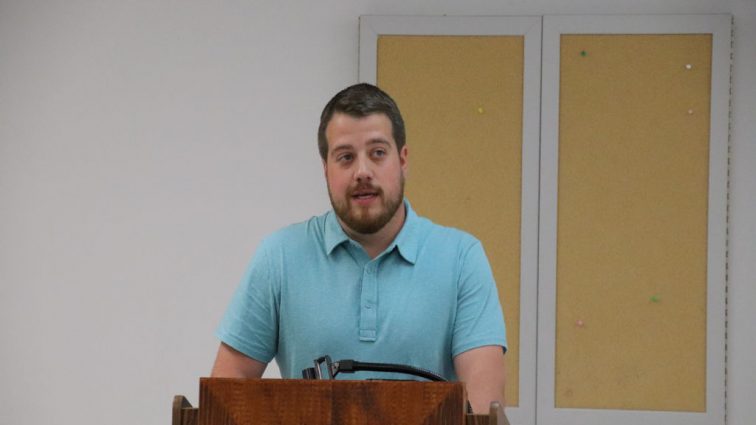 The Trigg County Track and Field team has a lot to celebrate, and the future is bright. Coach Matt McMain's early predictions had 4 or 5 athletes expected to go to state this weekend, but instead there will be 16 competing at the state level.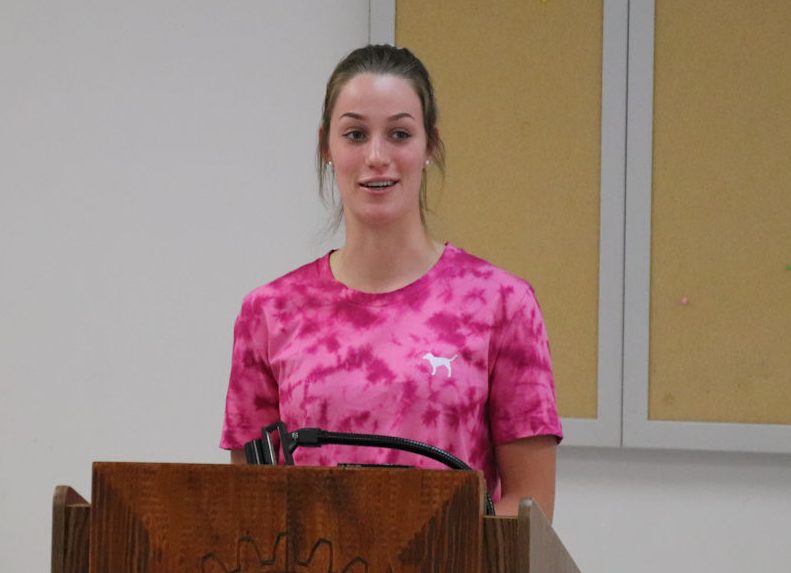 This year had many pleasant surprises. One was that at every meet of the season, at least one Wildcat ran his or her personal best. A second surprise was the announcement that Trigg Schools will be upgrading the track and field facilities so that meets can be held on their home track.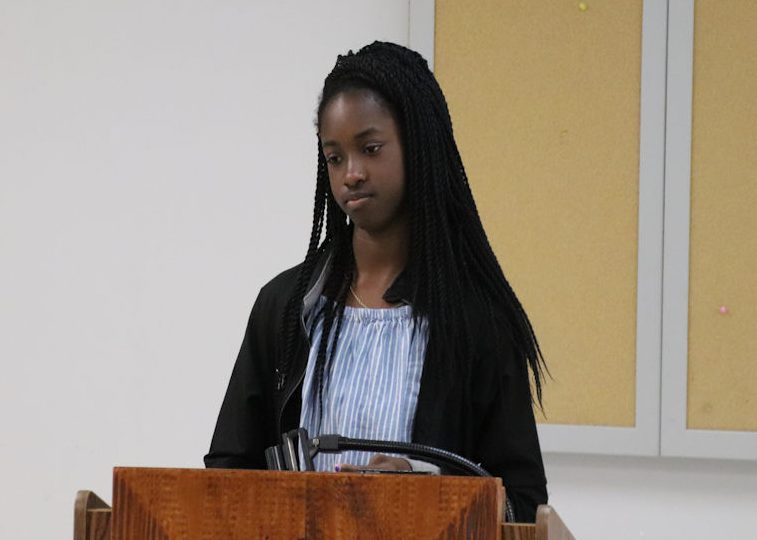 The Trigg County Track program is larger this year than in past years, and it includes no seniors and one junior. The future is even brighter when you look to the upcoming middle school class of runners, as they have had great success in the 2018 season. The Trigg County Track team is scheduled to run Friday in Lexington.