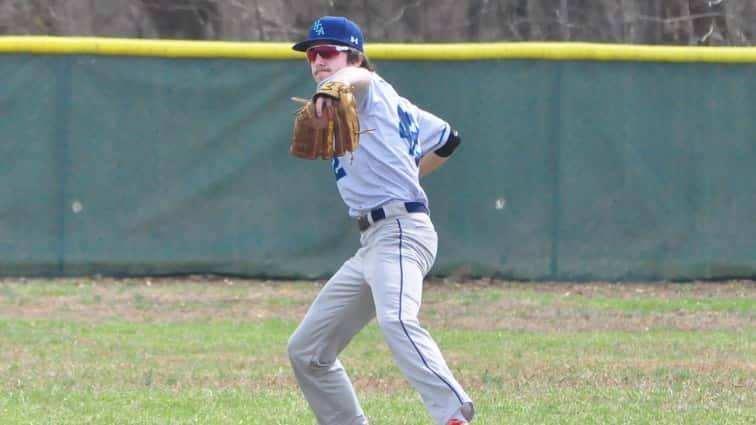 Heritage Christian Academy saw their 14-game winning streak come to an end Monday with a 3-0 loss at Highlands Latin School in Louisville. The loss was also the first for the Warriors in KCAA play this season.
Matt Rouse, who signed with Division III Rose-Hulman Institute in Terre Haute, Indiana earlier this month, struck out 16 batters and limited the Warriors to five hits in the game. He also scored Highlands' first run of the game as part of a three-run fourth inning and had two hits at the plate.
Weslee Choate had a single and double for HCA, while Ben Jacobs, Elijah Britton, and Justin Jones each added singles.
Choate struck out 10 in five innings of work, allowing five hits and three earned runs for the Warriors and was saddled with the loss.
Highlands Latin ran their winning streak to 10 games and improved to 11-3 overall. The Highlanders are the No. 1 team in the KCAA Baseball Poll.
Heritage Christian Academy (19-4) is the No. 2 ranked team and will host North Hardin Christian Friday.