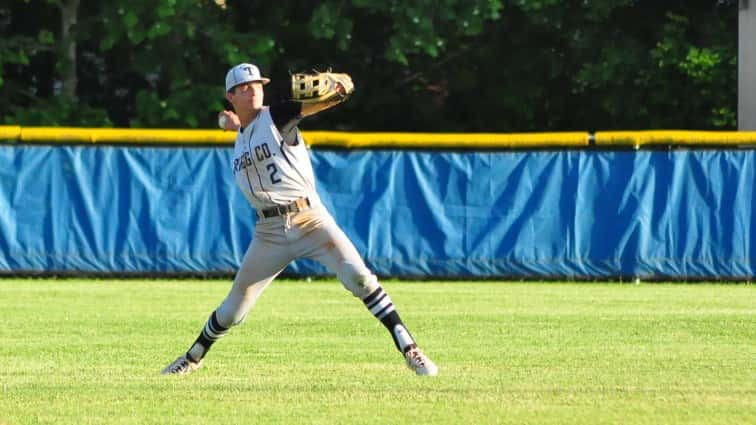 Trigg County junior Riley Stallons has been selected to play in the Kentucky Junior East-West All-Star Game that will be played next month in Louisville.
The junior outfielder leads Trigg County in batting average (.375), home runs (6), and RBI's (35) in helping the Wildcats to the Fifth District title.
Also named to the team from the Second Region are Madisonville's Alex Gray and Union County's Cade Duncan.  Webster County's Gabriel Salazar and Union County's Coy Burns were named as alternatives.
Christian County's Trey Wheeler will coach the West Team.
The East-West All-Star Game will be played June 19 at Pleasure Ridge Park High School.