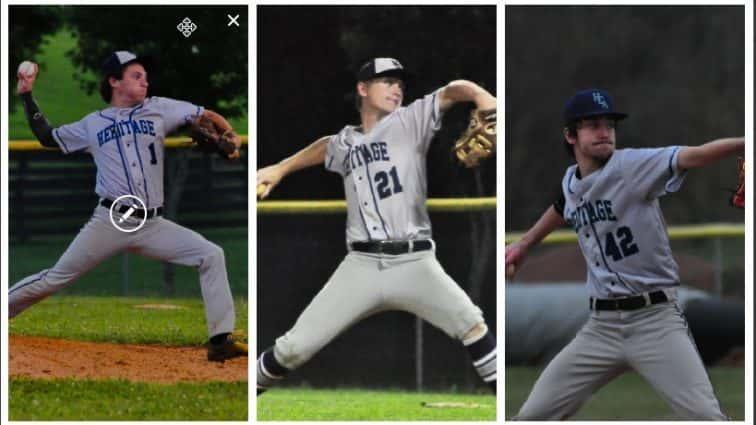 Three Heritage Christian Academy baseball players have been named to the KCAA Baseball All-State Team.
Seniors Ben Jacobs and Weslee Choate as well as junior Josh Jones were voted to the squad by the KCAA coaches.
The trio helped Heritage Christian Academy to a 20-5 record and the team's first appearance in the KCAA state semifinals in four seasons.