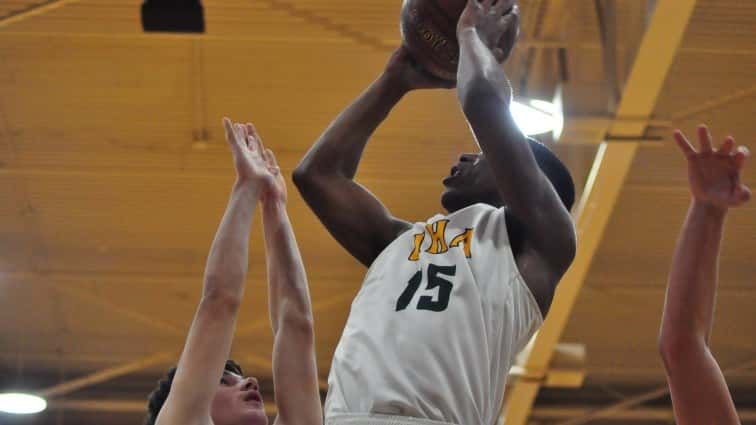 One area athlete is spending some time in Virginia this week. University Heights Academy senior to be KyKy Tandy is attending the 2018 National Basketball Players Association Top 100 camp.
Tandy is the only player from Kentucky to attend this year's NBPA camp, which is held at the University of Virginia. The camp began Tuesday and is scheduled to run through Sunday, June 17.
According to the camp website, the Top 100 High School Basketball Camp is regarded as the premier basketball event available to elite high school athletes. Among the camp participants since it began in 1994, over 300 athletes have gone on to successful careers in the NBA.
The camp statement adds that the event "emphasizes character, education and skill development as the core principles necessary to maximize a player's potential."