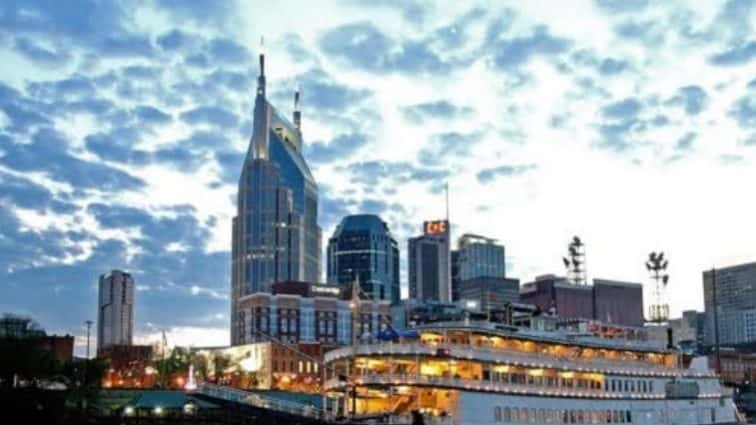 For soccer fans, a chance to see the game at its highest level could be coming to a pitch near you in just 8 short years. According to a report from the Lexington Herald Leader, a "united bid" involving the United States, Canada, and Mexico, was awarded the bid for the 2026 World Cup.
As a part of the bid, Nashville and Cincinnati, are listed as official host cities along with 23 other cities throughout North America. A total of 60 matches will be played in the U.S. with the other 20 being split between Canada and Mexico.
The united bid of the three countries was chosen over a bid made by Morocco. Also, as a part of being a host nation, the U.S. receives an automatic bid to the 2026 Cup.
Host cities will not officiall be selected until late in 2020. Each city, a total of 16, that is picked to be a host city would likely host five or six games.