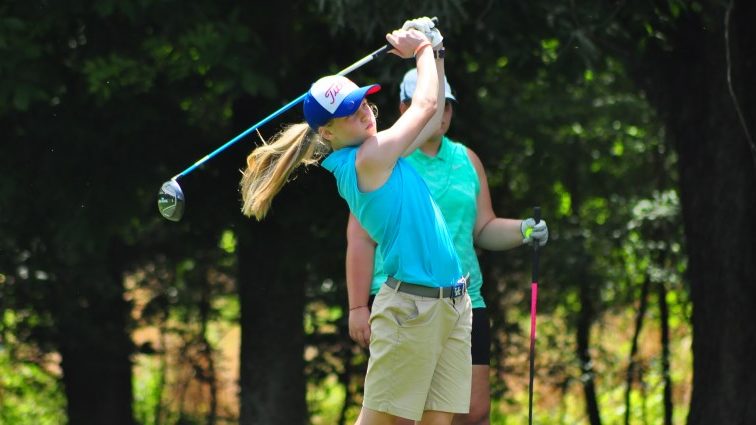 Eddyville's Cathryn Brown finished second at the Kentucky Junior PGA stop Tuesday at Paxton Park Golf Course in Paducah. Brown finished one shot behind Paducah's Ellie Roof.
For the guys, Hopkinsville's John Buchanan finished one shot behind the winner in the 17-18 Division. The Murray State signee shot 5-over, one behind Mayfield's Husten Lancaster.
In the 15-16 Division, Marion's Sammy Greenwell shot a 5-over to win. James Folz shot 11-over to finish fifth, and Jiles Wyatt shot a 16-over to finish seventh.
In the Boys 14 Under Division, Hunter Reynolds shot 10-over to tied for second place, six shots behind the winner. Eddyville's Hayden Engler finished in seventh place.
In the Boys 11-12 Division, Hopkinsville's Riley West shot 25-over to finish in fourth place.