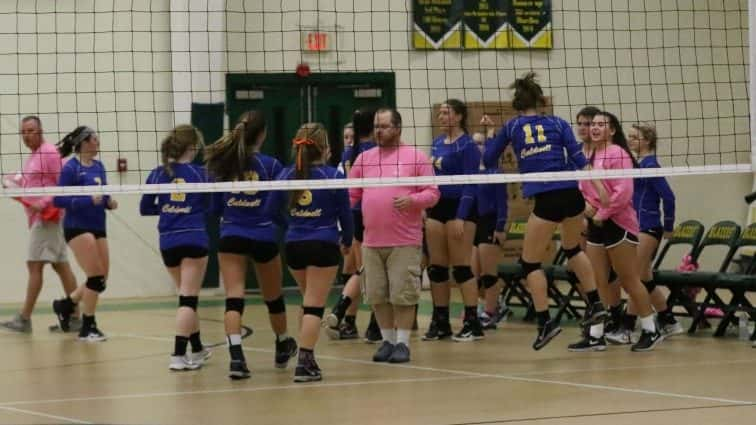 When teams usually lose a region player of the year to graduation, it's hard to make up the loss the following year. However, Caldwell County appears able to fill that void in 2018.
The Lady Tigers (27-10) advanced to the region title game where they lost to Henderson County – their only loss to a Second Region team in 18 matches. Despite losing Region POY Carlie Peek to graduation along with Taylor Whalen – both of whom signed to play in college – Caldwell appears set to make another long postseason run.
Sophomore Olivia Mitchell, senior Sheadon Allen, and sophomore Abby Griggs should form a solid front line with the power to attack the net. Junior Savanna Tays is back to set the table for the front line, and Kaitlyn Conway will be providing leadership as a senior.
Freshmen Adison Sullenger and Mary Tays may also find some playing time early for the Lady Tigers.
One big change for Caldwell County is the lack of the All-A Classic this year. The Lady Tigers will play a normal but competitive schedule that will include several in-season tournaments.
Caldwell County hosts Marshall County Thursday in their season opener.