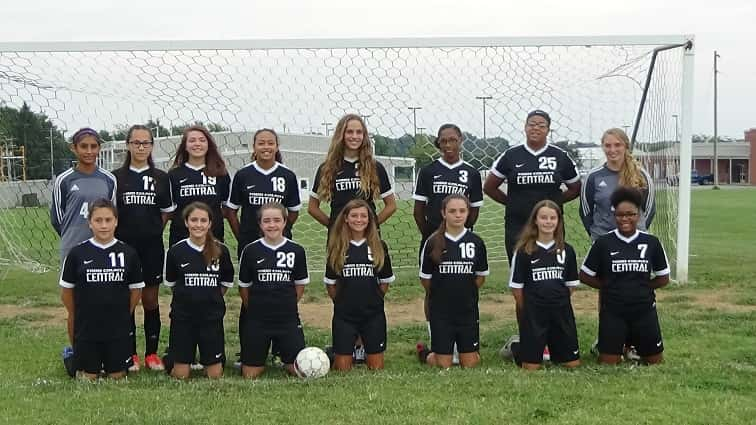 The Todd County Central girls' soccer team claimed the program's first 13th District championship with a 2-0 win over Logan County last season.  The Lady Rebels posted a 10-6-2 record while scoring 41 goals and conceding 49.  A mercy-rule loss to Greenwood in the first round of the 4th Region tournament ended their season.
Coach Katie Covington will be looking to replace nine seniors, including the team's leading scorer Alexis O'Daniel.  O'Daniel found the net 19 times in addition to collecting 4 assists.  Also gone is goalkeeper Addye Sawyers, who posted 4 shutouts last season.  The Lady Rebels took another hit when senior Amy Brumfield didn't come out this summer after collecting 7 assists last season, good enough for second on the team.
However, Todd County does bring back Maddye Drummond for her senior season.  Drummond's 12 goals were second on the team and she led the Lady Rebels with 13 assists.  Nikita Shutts has been tabbed to take over as goalkeeper this season.
Todd County will welcome Grayson County to Elkton on August 14 to start the season.  The Lady Rebels and the Lady Cougars tied 1-1 in both teams' first match last season.