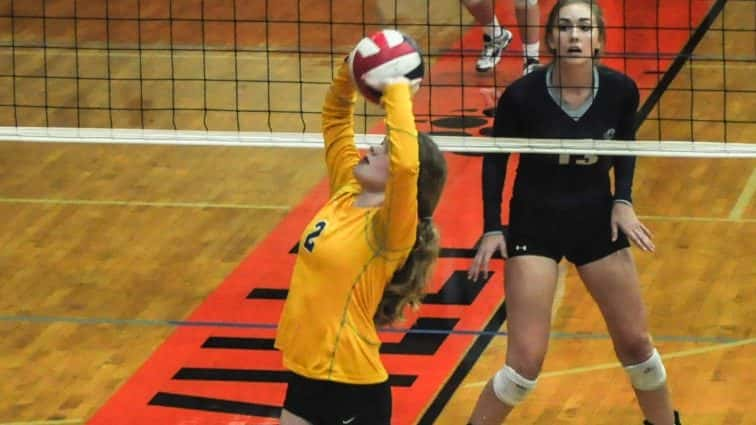 Caldwell County opened the 2018 volleyball season with a straight set win over Marshall County (25-17, 25-21, 25-14).
The Lady Tigers, who were 27-10 last year, won their fourth straight season opener and fourth straight match over the Lady Marshals dating back to 2015.
Caldwell County travels to Webster County next Thursday.