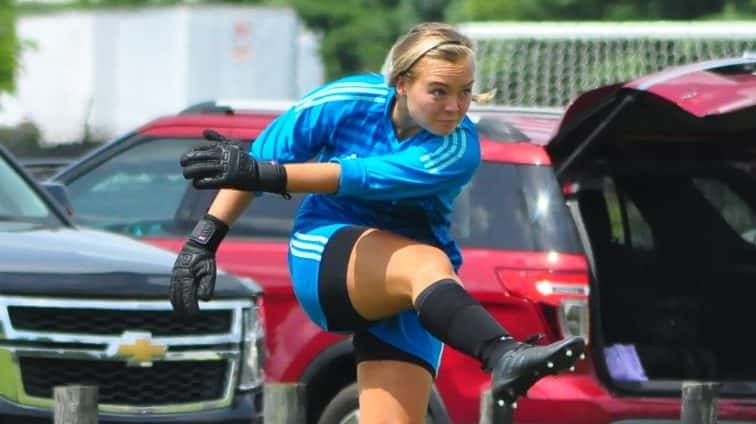 Lilly Strader scored five goals to help University Heights beat Trigg County 9-0 in the final preseason scrimmage for both teams.
Kate Cansler scored twice and assisted on two others, while Ashlyn Parker and Alex Juckett rounded out the scoring.
For UHA, their offense is picking up where it left off last year. The Lady Blazers, who averaged six goals in 2017, have outscored their opponents 14-1 in their two scrimmage wins.
The story is different for Trigg County. The Lady Wildcats, who averaged just over five goals a game last year, scored one goal in their two preseason contests.
Trigg County opens their season Monday at Hopkinsville, while UHA travels to Calloway County.