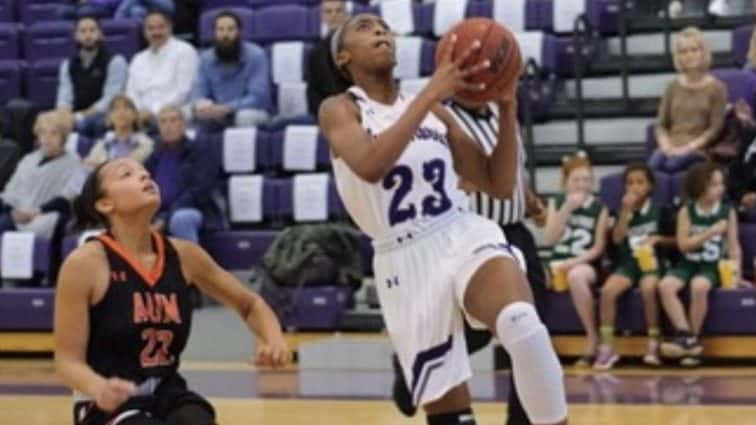 Former Christian County basketball standout Ge'Naisha Robinson will be playing her senior season at Bethel University in McKenzie, Tennessee.
Robinson began her playing career at Three Rivers Community College where she averaged 16.4 points and 4.4 rebounds a game.
The former Christian County Lady Colonel played at Young Harris College last year where she scored in double figures 20 times in 28 games, averaging 10.3 points and 4.6 rebounds.
Bethel Coach Chris Nelson said Robinson would likely redshirt the upcoming season.