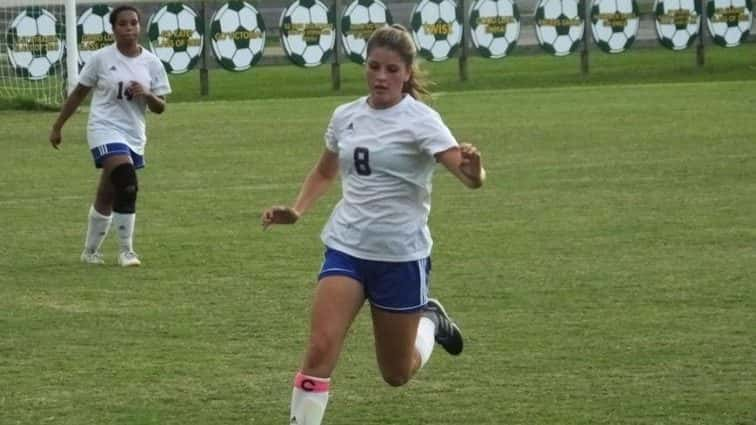 The Caldwell County Lady Tigers hit the road down to Fort Campbell Thursday evening for a match on post against the Lady Falcons. Controlling the match from beginning to end, Caldwell County came away with the 3-0 win.
The match was not quite as close as the score would indicate. The Lady Tigers outshot the Lady Falcons on the evening 41-4, spending much of the time in Fort Campbell's end of the field, and keeping the pressure on the the Lady Falcon defense.
Offensively, the Lady Tigers got a balanced attack, with goals coming from three different players. Lucy Goffinet, Laney Fletcher, and Morgan McDaniel, all found the net for Caldwell County.
The Lady Tigers improve to 6-9 on the season, and will return to action Saturday at the Colonels Showcase against Logan County.
Fort Campbell falls to 4-8, and will host UHA Monday evening on post.