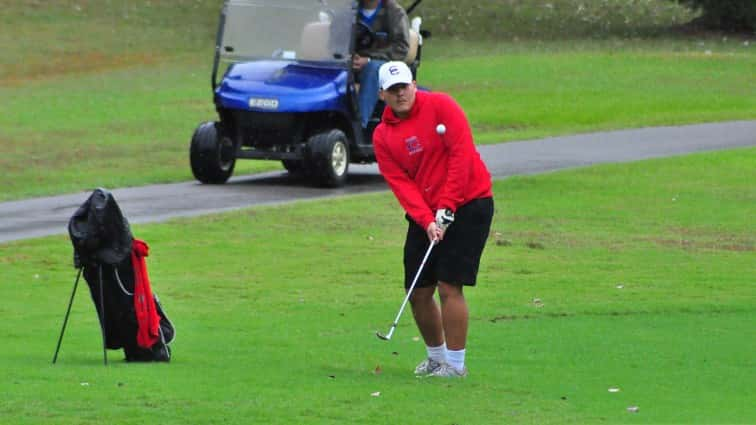 Christian County didn't have a golfer qualify for next week's state tournament, but the Colonels picked up some valuable experience with three of their top four golfers slated to return in 2019.
Freshman Houston George led the Colonel golfers at the Region Two Tournament Thursday at the Madisonville Country Club with a score of 89. He said afterward his goal was to break 90 for the round.
Sophomore Micah Smith and Junior Josh Johnson each shot a 93, while Payton George shot a 104, and Chase Dawson added a 112.
As a team, Christian County shot a score of 379 to finish 12th at the tourney. Daviess County won the team title, with last year's champion Owensboro Catholic finishing second.