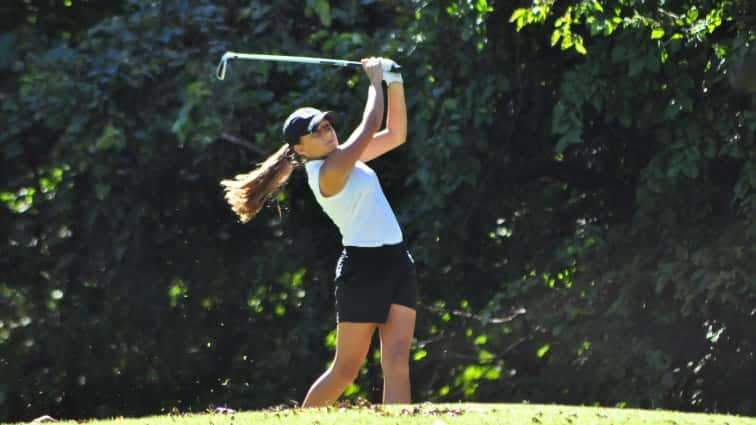 Even though Rheagan Lindsey knocked 15 shots off her region tourney score from last year, the University Heights Academy eighth grader wasn't overly pleased with her round Friday. Lindsey shot a 96, which included a 46 on the back nine at the Ben Hawes State Park Golf Course in Owensboro.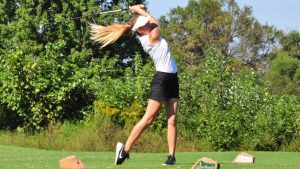 Lindsey led the UHA golfers, four of which were playing in their first region tournament. Riley Johnson shot a 125, followed by Vallie Smith (129), Sloan Hampton (135), and Jessah Hayden (161).
Owensboro Catholic's Emma Payne won the individual title with a 4-over 75, while Daviess County edged Madisonville by three shots to win the team title.
The tournament was postponed on both Monday and Wednesday due to heavy rains and delayed for an hour due to heavy fog Friday morning.