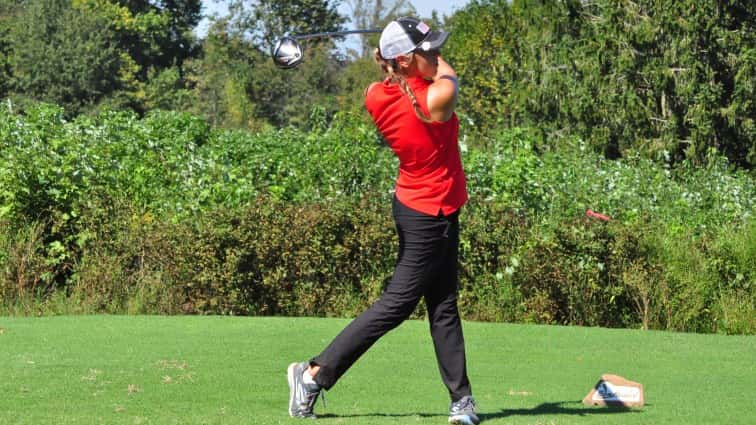 After two postponements due to rain and a third due to fog, Christian County's golfers were ready to get on the course and complete their round at the Region Two Tournament Friday.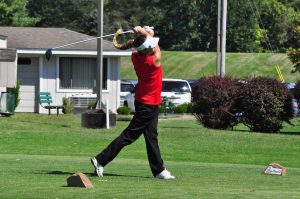 Once on the course, the Lady Colonels played well, with Hannah Sumner leading the team with a score of 90. Every Lady Colonel golfer either improved or equaled their region score from last year while playing on a longer Ben Hawes State Park course in Owensboro.
Sumner shot a 41 on the front nine and came in with a 49 on the back to trim six shots off last year's score.
Bridget Owens shot a 99, which was three better than last year. Senior Jennalyn Kelly equaled her score from last year with a 106, while fellow senior Jenna Humphries improved 11 shots over last year with a round of 103 Friday.
Owensboro Catholic's Emma Payne won the individual title with a 4-over 75, while Daviess County edged Madisonville by three shots to win the team title.
The tournament was postponed on both Monday and Wednesday due to heavy rains and delayed for an hour due to heavy fog Friday morning.