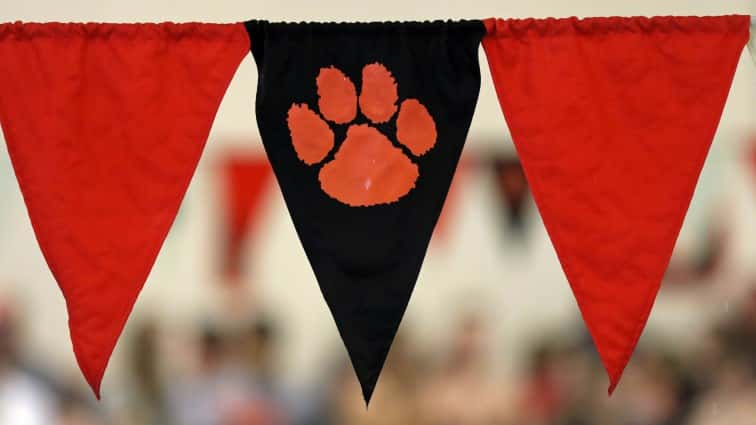 Three swimmers from three different schools placed high enough to account for their team's only points at the Rick Cohn Tiger Invitational Saturday in Hopkinsville.
Aaron Ziobro brought home a pair of top 10 finishes for Caldwell County. He was sixth in the 100-yard backstroke and seventh in the 100-yard fly. He scored 25 points as Caldwell County's only swimmer which placed the Tigers 11th out of 14 schools.
Christian County's Dalton Bahr finished 11th in the 100-yard freestyle and was 15th in the 100-yard breaststroke. He scored eight points for Christian County, giving the Colonels a 13th place finish.
Fort Campbell is fielding a swim team for the first time this year. C.J. Hay accounted for all of the Falcons' points Saturday. He finished 14th in the 50-yard freestyle and was 19th in the 100-yard breaststroke. His three points helped Fort Campbell finish 12th.