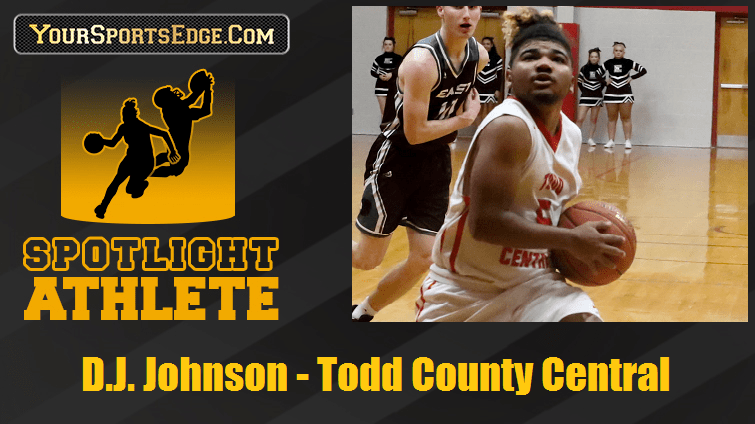 Injuries are an unfortunate part of sports. Some athletes rehab and come back stronger, and sometimes, they never get back to their peak of athleticism. Make no mistake. D.J. Johnson will work to be part of the former and not the latter.
The Todd County Central junior suffered a knee injury Jan. 4 during the Rebels' district loss to Franklin-Simpson. The diagnosis, a meniscus injury, could have been worse. However, it could keep him sidelined the rest of basketball season.
Ironically, Johnson played football in the fall for the first time in several years and came through injury-free. He had 277 receiving yards on a team that didn't throw a lot and led the Rebels in touchdowns and yards per catch.
The addition of football gives Johnson some options for college after his senior season. Until then, he will be going through rehab to come back stronger for his senior season. Don't bet against him.