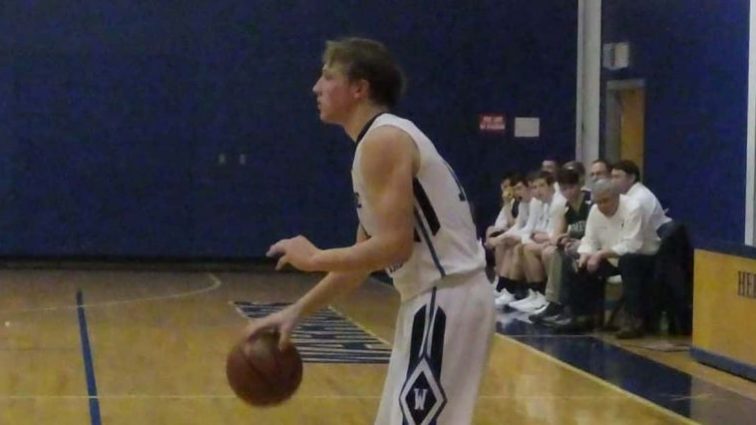 It was a case of slowly but surely for the Jo Byrns Red Devils Tuesday evening. The Red Devils outscored Heritage Christian by just a bit each quarter on their way to an 85-74 win over the Warriors.
Neither team could slow the other down in the opening quarter. Jo Byrns was able to take a 25-20 lead after the end of one. Gavin Fowler and Dalton Folz each scored 7 points in the first eight minutes for HCA.
The two teams' offenses kept right on clicking during the second quarter. HCA went toe to toe with the Red Devils in the quarter, but still found themselves down 44-37 at the half. Gavin Fowler had another big quarter for the Warriors, adding ten more to his total.
Coming out of the locker room, it was more of the same in the 2nd half. Both teams continued to put up points, with the Red Devils doing just a bit more than the Warriors. When the 3rd quarter ended, it was Jo Byrns holding the 65-55 lead.
HCA tried to make one last push to get back in the game. However, the Red Devils were able to keep the Warriors at bay by knocking down 12 of 14 free throws in the final eight minutes.
Heritage was led by Gavin Fowler with 21 points and 7 rebounds. Dalton Folz added 20 points and 13 rebounds. Josh Jones scored 14 points, including four 3-pointers. Rajah Mills also had 14 points.
Boone Fletcher was the leading scorer for Jo Byrns with 26 points.