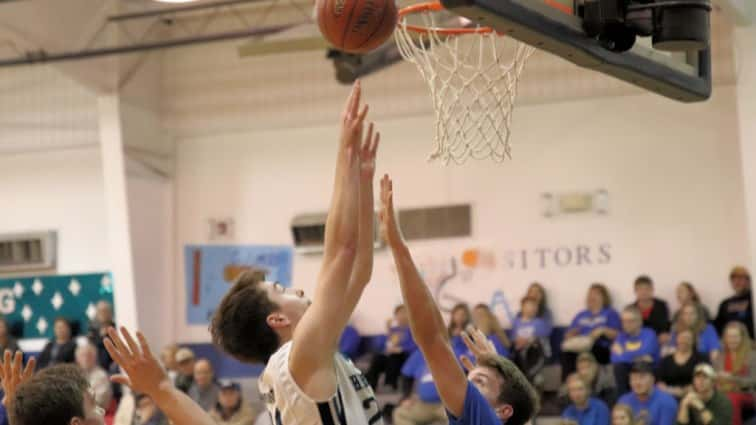 Josh Jones scored a season-high 22 points, including six 3-pointers, to help Heritage Christian beat Northside Baptist 87-71 Thursday at Warrior Gym.
Jones was one of four Warriors to score in double-figures in setting a season-high for points scored. Gavin Fowler poured in 28 points, while Rajah Mills scored 14 points, and Dakota Brake scored 11 points.
HCA led most of the contest, grabbing an 18-13 first quarter lead and extending it to 37-30 at halftime. The Warriors were able to hold off Northside, a school from Mayfield, by hitting 14-of-18 at the free throw line. Jed Myskowski of Northside led all scorers with 29 points.
Heritage Christian (15-6) returns to action Tuesday when they host Bethel Christian.
HCA is ranked No. 5 in the latest KCAA Power Poll, while Bethel is not ranked.