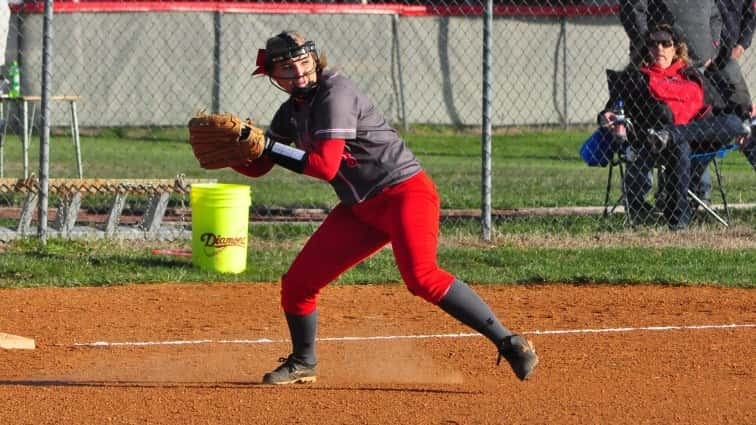 A nine-run fourth inning helped Butler County turn back Todd County Central 11-1 in five innings in softball action on Tuesday.
The Lady Rebels (0-2) grabbed a 1-0 lead in the top of the fourth inning when Whitney Higgins walked, advanced on a double by Emma Harris and scored on a groundout to short by Sam Case.
But the Lady Bears sent 13 batters to the plate in the bottom of the inning, scoring nine times to take command at 9-1.
Two more runs in the bottom of the fifth allowed Butler (1-1) to end the game early on the 10-run mercy rule.
Todd was limited to just three base hits by Butler's Kylee Smith, who struck out five and walked one.
Harris was 2-for-2 for the Lady Rebels while Jordon Weather was 1-for-3.
Hanna Chaney went 2-for-4 with a triple and four RBIs to lead Butler.
Todd returns to action on Thursday when it hosts Bowling Green.