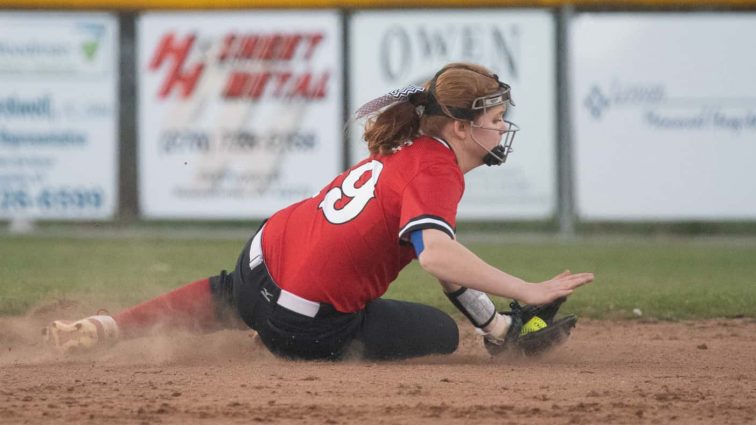 The Logan County Lady Cougars scored all the runs they would need Tuesday night in the first inning of their district contest against Todd County Central. The Lady Cougars scored in four of five innings as they cruised past the Lady Rebels 10-0.
Logan County pitcher Sydney Lee did the job from inside the circle. Lee gave up only one hit in five innings of work, as Todd County Central's offense could never get into gear. The only hit for the Lady Rebels was a single from Sam Case in the top of the 4th inning.
The Lady Cougars had their big bats going, cranking out four home runs in the game. Logan County scored two in the first inning, two more in the third inning, four runs in the fourth, and then ended the game by the ten run rule by tacking on two more runs.
Brea Croslin had three hits for Logan County, with a home run and three RBIs. Sydney Lee added two hits, including a home run and three RBI's. Kennedy Nichols and Lillie Newman also left the park for the Lady Cougars.
With the loss, the Lady Rebels fall to 1-4 on the season.