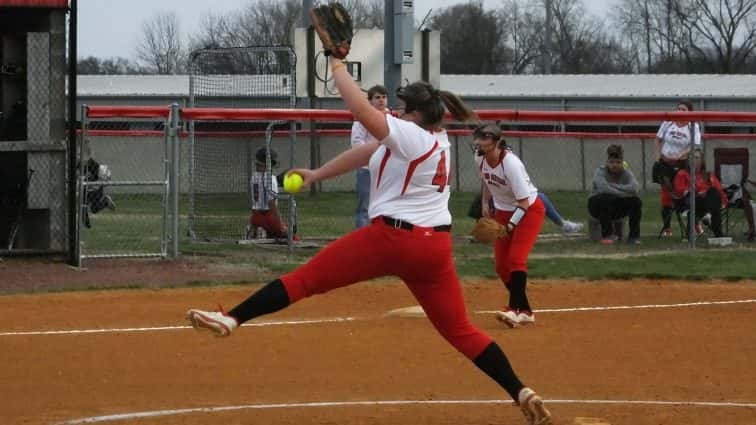 Not only was Abby McPherson called upon to step in the circle in relief in Todd County Central's game against Hopkinsville Thursday evening, but the 8th grader also came up to the plate in the bottom of the 7th inning with a chance to complete a rally for her team with the winning run in scoring position. McPherson succeeded in both as the Todd Lady Rebels rallied and won in walk off fashion 6-5 over the Lady Tigers Thursday evening in Elkton.
Todd Central entered the bottom of the 7th inning trailing 5-4. A pair of walks and an error later, the game was tied at 5-5, setting the stage for McPherson's heroics. McPherson took a pitch from Hoptown hurler Marley Hancock and sent it into centerfield to drive in Emma Harris with the winning run.
The 7th inning rally capped of a comeback that saw the Lady Rebels come from 5-0 down.
Hopkinsville took the five run lead with a run in the second and four more in the third. The Lady Tigers scored the run in the 2nd thanks to two errors from the Lady Rebels. In the third inning, Marley Hancock drove in two runs with a single. Hancock also scored on a steal of home, while Taiya Straight scored on a ground out to first.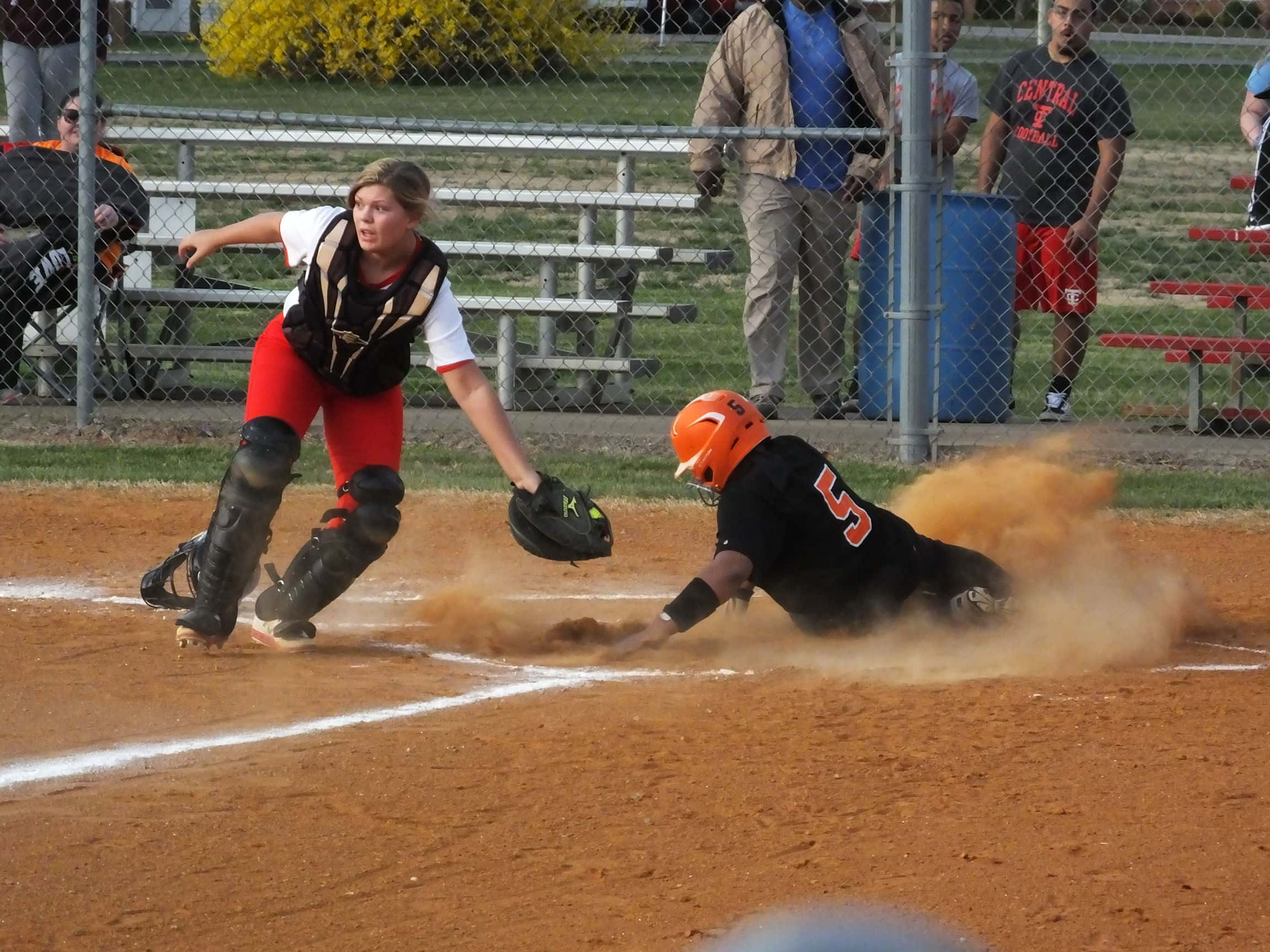 The Lady Rebels began their comeback in the bottom of the 4th inning, scoring two runs to cut the lead to 5-2. Emma Harris got things started in the inning with a leadoff triple.
Todd Central then scored two more runs in the bottom of the 5th inning to cut the lead to 5-4. The big hit in the inning was an RBI single from Sam Case.
For Todd Central, Abby McPherson was 2-3, with the game winning RBI. Sam Case was 2-4, with an RBI, and a run scored. Emma Harris was 1-2, with a triple, two walks, and three runs scored.
Hopkinsville was led by Morgan Hodge, who was 2-3, with a run scored. Marley Hancock was 1-3, with 2 RBIs, and a run scored.
In relief for Todd Central, Abby McPherson went the final 4 2/3 innings, giving up one run on two hits, striking out seven while walking four.
Marley Hancock went the distance for Hopkinsville, giving up six runs, four of them earned, striking out five, and walking seven.