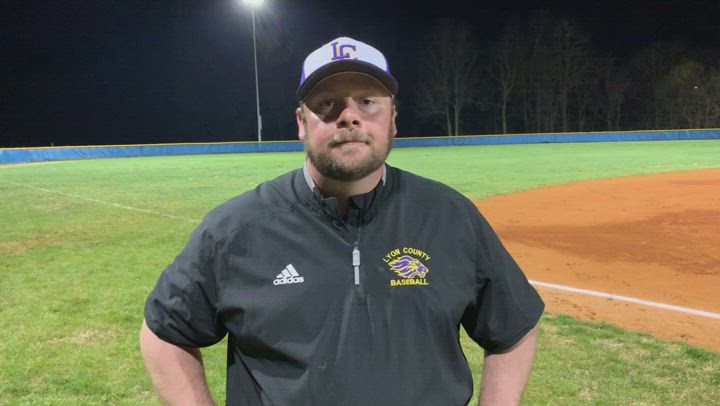 Lyon County has never won a regional baseball title, but the Lyons are favored to reach Thursday's championship game in the 2nd Region All 'A' Classic.
Following Monday's opening round win over Crittenden County, first-year Lyon head coach Ricky Baker said winning the school's first regional baseball title has been a goal for his squad.
The Lyons play Dawson Springs Tuesday night in the All 'A' regional semifinals in Marion.