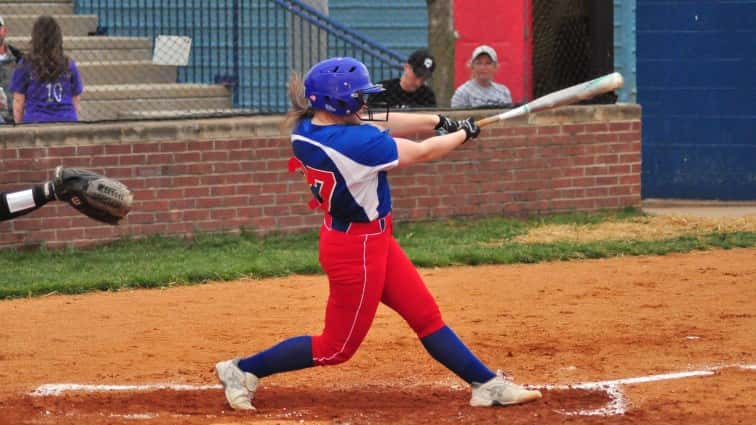 Christian County remains ranked No. 3 in the latest high school coaches' poll, while Webster County made the second-biggest jump up to No. 10 after knocking off four ranked teams in three days.
Male received 21 of the 28 first place votes to retain the top spot, while Warren East received the other seven votes to come in at No. 2. Christian County remains No. 3.
Webster County knocked off ranked teams Henderson County, Madisonville, McCracken County and Christian County to leap nine spots to No. 10.
Madisonville, who lost twice last week, dropped nine spots to No. 16. Henderson County jumped two spots to No. 14.
McCracken County fell to No. 6, while Marshall County stayed put at No. 20.
Daviess County, who lost to both Caldwell County and Trigg County at the Marshall County Slugfest over the weekend, fell seven spots to No. 19.
Lyon County (27), Caldwell County (6), and Trigg County (6) also received votes from the state's coaches in the poll.