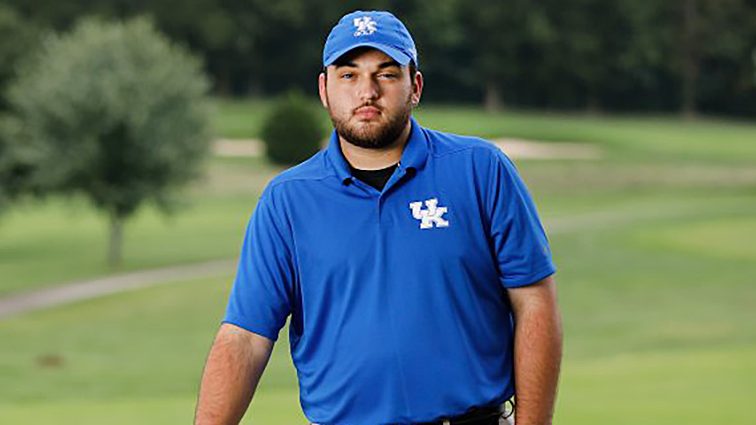 Former Lyon County golf star Cullan Brown split a pair of matches on Saturday during the match play portion of the SEC Golf Championship.
Brown picked up a 5-and-3 win as Kentucky knocked off 22nd-ranked Tennessee 4-1 in the quarterfinals. Brown, a freshman, grabbed the momentum by going 1-up at the turn, and pulled away to finish the match after 15 holes.
Kentucky advanced to face Auburn in the semifinals, but Brown lost that match 6 and 5 as Kentucky fell 3-2 to the top-seeded Tigers. That semifinal went down to the final match, which went 21 holes before Auburn prevailed.
This is the third season in which the SEC Championship has added three rounds of match play which mirrors the NCAA Championship format to determine its conference champion. This is the first season the Wildcats advanced to match play.
Kentucky hopes to have secured a spot in the upcoming NCAA Championship which will unveil a field of 84 teams on May 1 at 8 p.m. on Golf Channel. Should UK earn an at-large bid it will mark the fourth straight appearance in the NCAA Championship for the Wildcats, who finished tied for 21st a season ago.
(Information from UKAthletics.com)