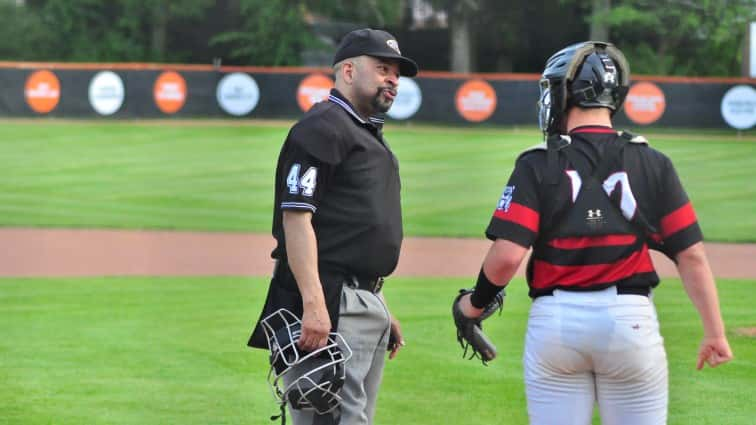 A long-time Second Region baseball umpire has been named the Outstanding Official of the Year by the KHSAA. Terry "T.C." Carter received the award Sunday at the 26th Annual KHSAA Officials Recognition Banquet.
Carter was selected for the award through a combination of service to the KHSAA and excellence in officiating. He is a Level 3 umpire who has been calling high school baseball games for 26 years. Carter is also a veteran basketball referee (25 years) and volleyball umpire (17 years).
Other baseball umpires nominated for the outstanding official award were Robert Bauer of Cave City and Carl Johnson of Metropolis, Ill.
Jeremy Grantham of Graves County was named the basketball official of the year, and Murray's Vicki Rowland was named the track and field official of the year.