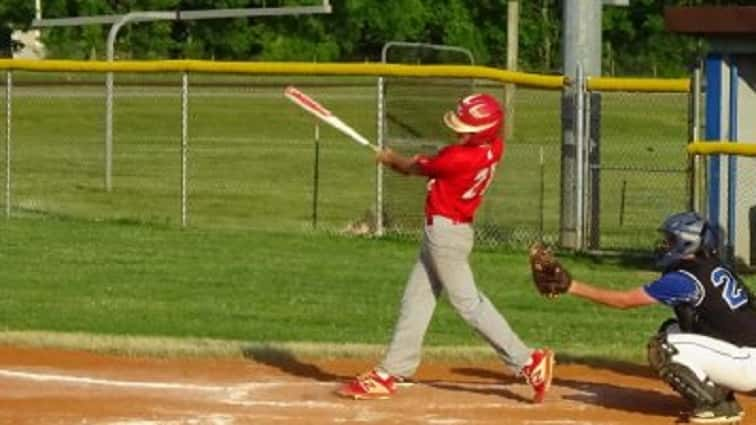 Todd County Central could only turn seven hits into a single run in a 9-1 road loss to Butler County on Tuesday night, losing its third-straight game to slip to 5-10 overall.  The Rebels will look to stop the skid on Wednesday when Edmonson County travels to Elkton.
The Rebels found themselves down 7-0 in the fourth before they got on the board with an RBI single by Austin Rager and loaded the bases with no outs.  But a ground-out and a double play ended the inning and the Rebels wouldn't threaten again.
Tanner Farmer took the loss for the Rebels, working the first three innings while allowing 7 earned runs on seven hits with a couple of walks and four strikeouts.  Jase Hampton pitched two scoreless innings and Jameson Hunt allowed two runs on three hits with a walk in the sixth.
Rager and Ethan Bicksler each had two hits for the Rebels.
Butler's Zach Smith went the distance for the win, yielding an earned run on seven hits with a couple of walks and six strikeouts.  Smith also had three RBI, followed by Jake McKee with three hits and an RBI.