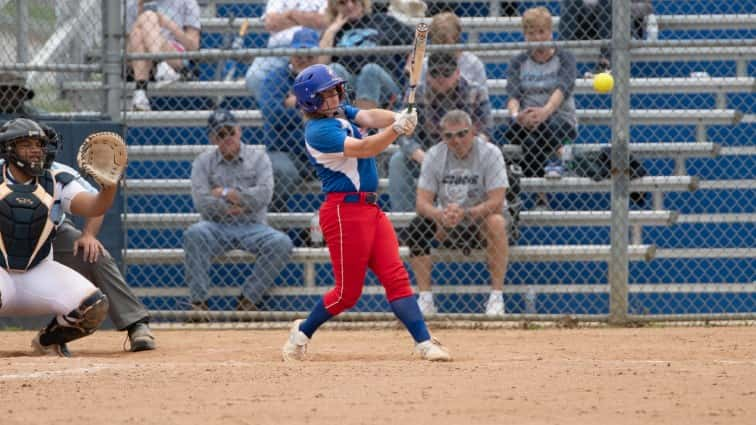 Of the four softball districts that comprise the Second Region, there is no bigger favorite to win their district tournament than Christian County.
The Lady Colonels (26-8) have not lost a regular season district game since 2015 (19 games) and have won 14 straight district titles.  They will open play in the district tournament Monday against Fort Campbell at 5:30 at University Heights Academy.
Fort Campbell (2-20) last won a district tournament game in 2006 and lost to the Lady Colonels 15-0 in three innings in the season opener back on March 19.
At 7:30, Hopkinsville (11-22) will play host UHA (3-13).  Hoptown beat the Lady Blazers 12-1 on March 26 and outslugged them 25-7 on April 16.  Hoptown has dropped 11 of 13 games entering the postseason with those two wins coming against Fort Campbell.
UHA has shown steady improvement under first-year Coach Jordan Grace but will need to keep Hoptown off the base paths if they are to advance to their first district title game since 2017.  UHA has allowed their opponents to score in double digits in all but two games this year.
Monday's winners will play in Tuesday's 6pm championship at UHA.