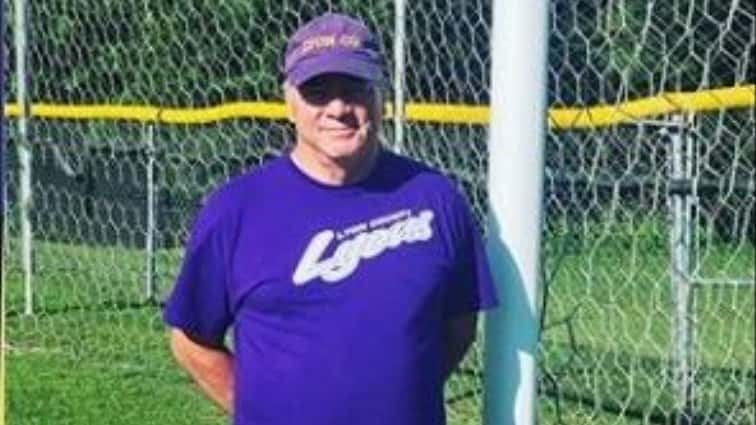 With five weeks left before the official start of the season, Lyon County has named Michael Daily as their new boys' soccer coach. The school made the announcement Tuesday on social media.
Daily takes over a young and rebuilding Lyon County program that did win a district title in 2017. However, the Lyons have lost their leading scorer each of the last two seasons.
Daily has been a fixture in Lyon County soccer, helping to create the youth soccer program in Eddyville and helping in the early days of the high school program in the 1990s.
He replaces Derek McCuiston, who resigned after four years as coach following his arrest in April on evidence tampering charges stemming from a sexual exploitation investigation at the school. McCuiston was 30-49-1 in four seasons as coach.