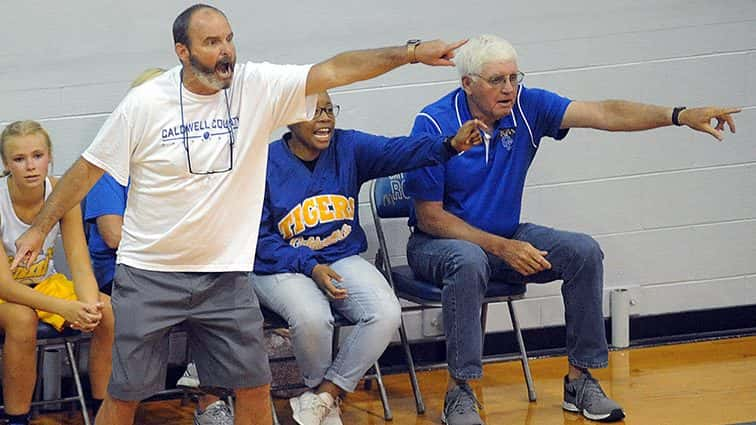 Caldwell County's girls, under new head coach Chuck Mitchell, picked up three wins in summer action Tuesday afternoon at Crittenden County.
The Lady Tigers picked up wins over Lyon County, Crittenden and Union County.
Caldwell's girls are scheduled to see action Wednesday at Paducah Tilghman and working on putting together some additional dates at home next week.
Check out some of Tuesday's action in this YSE photo gallery.