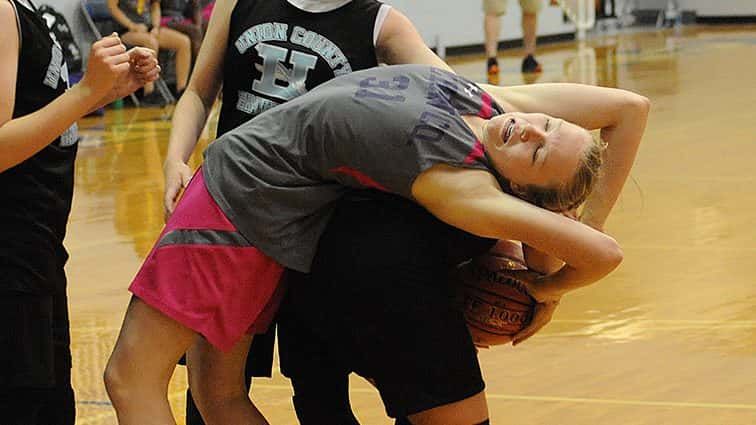 Lyon County's girls saw summer basketball action Tuesday at Crittenden County.
The Lady Lyons played short-handed all day, finishing their final contest with just five available players.
Lyon dropped games against Caldwell County, Union County and Crittenden County.
See some of the Lady Lyon action in this YSE photo gallery.