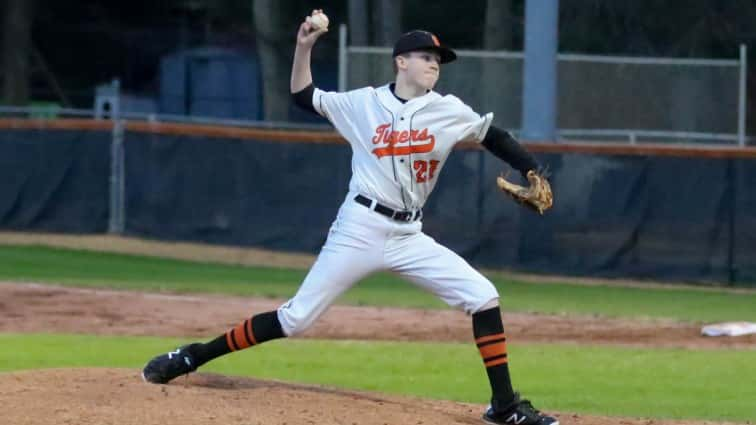 The Second Region will be well-represented at the Kentucky High School Baseball All-Star Games and Showcase next week in Louisville.
Players named to the Junior All-Star Game were Hopkinsville's Layne Jorgensen, Henderson County's Nick Wimber, and Second Region Player of the Year Jon Hogart.
Alternates on the team are Caleb Bapp of Hopkinsville, Cameron Dameron of Madisonville, and Cody Holub of Caldwell County.
Second Region players named to play in the Sophomore All-Star Game and Showcase include Tate VanHooser of Caldwell County, Zach Caudill of Hopkinsville, and Seth Givens of Henderson County.
Alternates are Ryan Myers of Hopkinsville, Travis Yancy of Lyon County, and Will Peak of Union County.
The all-star games and showcase will be played Tuesday, June 18 at Pleasure Ridge Park High School in Louisville.