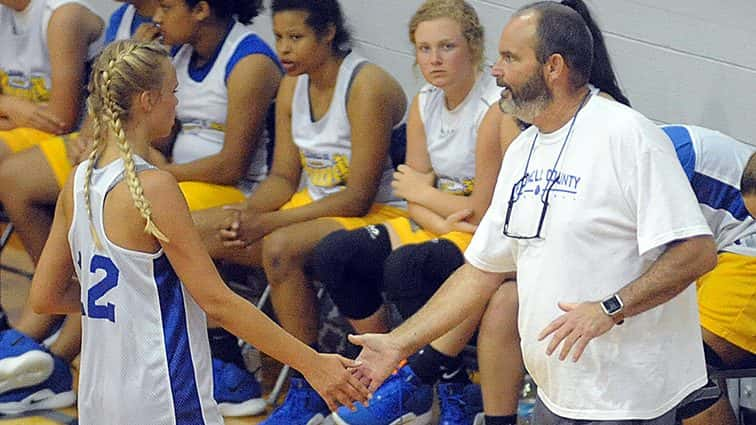 New Caldwell County girls' basketball head coach Chuck Mitchell saw his team pick up wins over Lyon County, Crittenden County and Union County in summer action in Marion on Tuesday.
Mitchell said full-court pressure defense is going to be his squad's calling card this winter.
Mitchell talked with YourSportsEdge following Caldwell's games at Crittenden County.