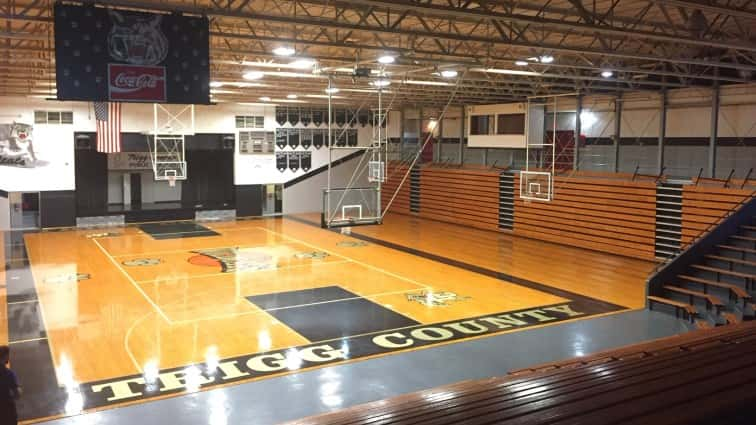 Trigg County is searching for a new athletic director after the school system voted last month to restructure the athletic department and return to the stipend form of payment for the athletic director.
At its June 13 meeting, the school board voted unanimously to restructure the athletic director position at the high school. Matt Ladd has been serving the school's director of operations and athletic director for the past two years in a combined capacity with a single salary.
The restructuring removes the athletic director responsibilities from the director of operations position, which Ladd will retain. The new high school athletic director will be paid a stipend of $6,685 a year. Two assistant athletic directors will report to the athletic director at a stipend of $3,182 each.
There will be a middle school athletic director at a stipend of $3,182 and two assistants at the middle school level at $2,562 each. The school will be committing a total of $21,355 for the six positions.
According to the board website, the athletic director stipend in 2018-19 was listed at $6,685, which is the same as the head football coach, head boys' basketball coach, head girls' basketball coach, and the high school band director.
Trigg County offers 18 varsity sports, one of the few in western Kentucky with an enrollment of under 700 that offers that many sports.
Ladd's athletic director duties were removed July 1, leaving the high school without an athletic director. However, Principal Shannon Burcham said Ladd is still assisting with some of the AD duties until the school hires his replacement.
At least three Trigg County head coaches told YourSportsEdge.com that they had not been notified of the change or that Ladd was exiting as athletic director.
It isn't immediately clear if the high school and middle schools will be separate athletic entities or if the two athletic directors will work in unison as one overall athletic program.