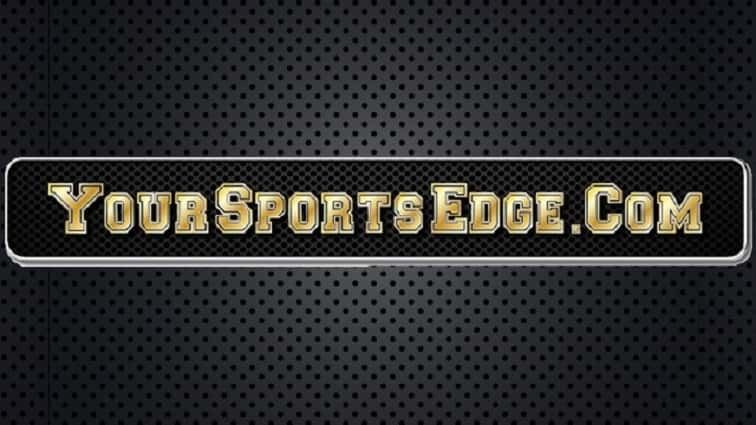 It seems impossible to believe, but we have turned two years old, and are ready to begin our 3rd year of the new gold standard in local sports coverage. YourSportsEdge.Com officially launched August 1, 2017.
To say we had no real idea of where this was headed would be a bit of an understatement.
We had gone through a year or more of behind the scenes preparation, including custom design on nine landing pages for each of the schools selected for our launch. Nerves were on edge during the final days of July 2017. Did we have all the pictures in ? Would our videos play the way we needed them to ? Were we ready to hit the ground running with a new level of sports coverage, a level the kids, the schools and the communities deserved ?
The morning of August 1, 2017, we pulled the trigger, and the rest is history.
We want to say thanks to all of the school administrators and coaches who have made it possible to get done the things we need to do, and to have access to their facilities. A big thank you to the sponsors for the site, who make it possible for us to grow and expand our coverage to levels we had no idea we could reach so soon in the process.
And, to the student athletes, THANK YOU, you guys and girls are what make it all worth it. Yes, there are still some of you, who don't like to see us walking in your direction with a video camera in hand, but the chance to see you in action, to get to know you, and to watch your development, that is what sends us home smiling at the end of the night, and gives us the desire to do the best we can for YOU.
With our second birthday, comes the beginning of Year 3. Our crews are already planning to get on the road to even more places, to bring more coverage, with more pics and video than ever before, to bring you even better coverage this year. Win or lose, we plan to be there to tell the stories like none other.
You see, for the YSE crew, this is not really a job, but it is a passion that stays with us day and night.
Let's get started with 2019-2020. We will see you at the field, in the gym, or on the course, and as always, get the stories and more after the game at YourSportsEdge.Com.