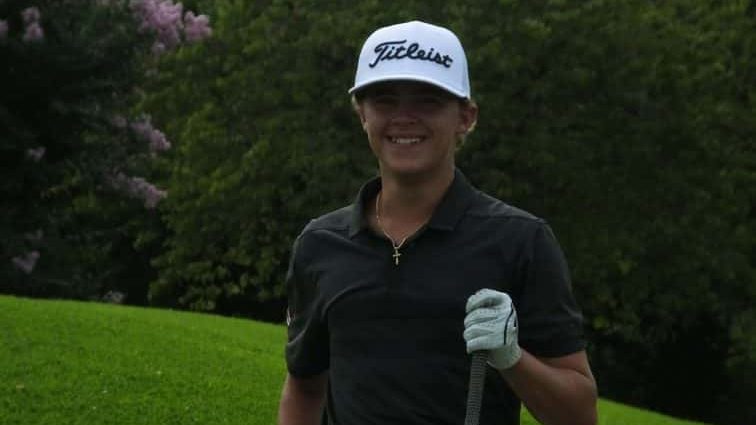 A solid day on the golf course for Hopkinsville's Evan Pyle Thursday afternoon. Pyle carded a nine hole score of 36 to take medalist honors in a four-way match between Hopkinsville, Christian County, University Heights, and Trigg County at Western Hills.
Pyle edged out Trigg County's Grayson Thomas and UHA's Weston Wood, who were each one shot back at 37. Trigg County's Hunter Reynolds and UHA's Jiles Wyatt were one stroke further back at 38.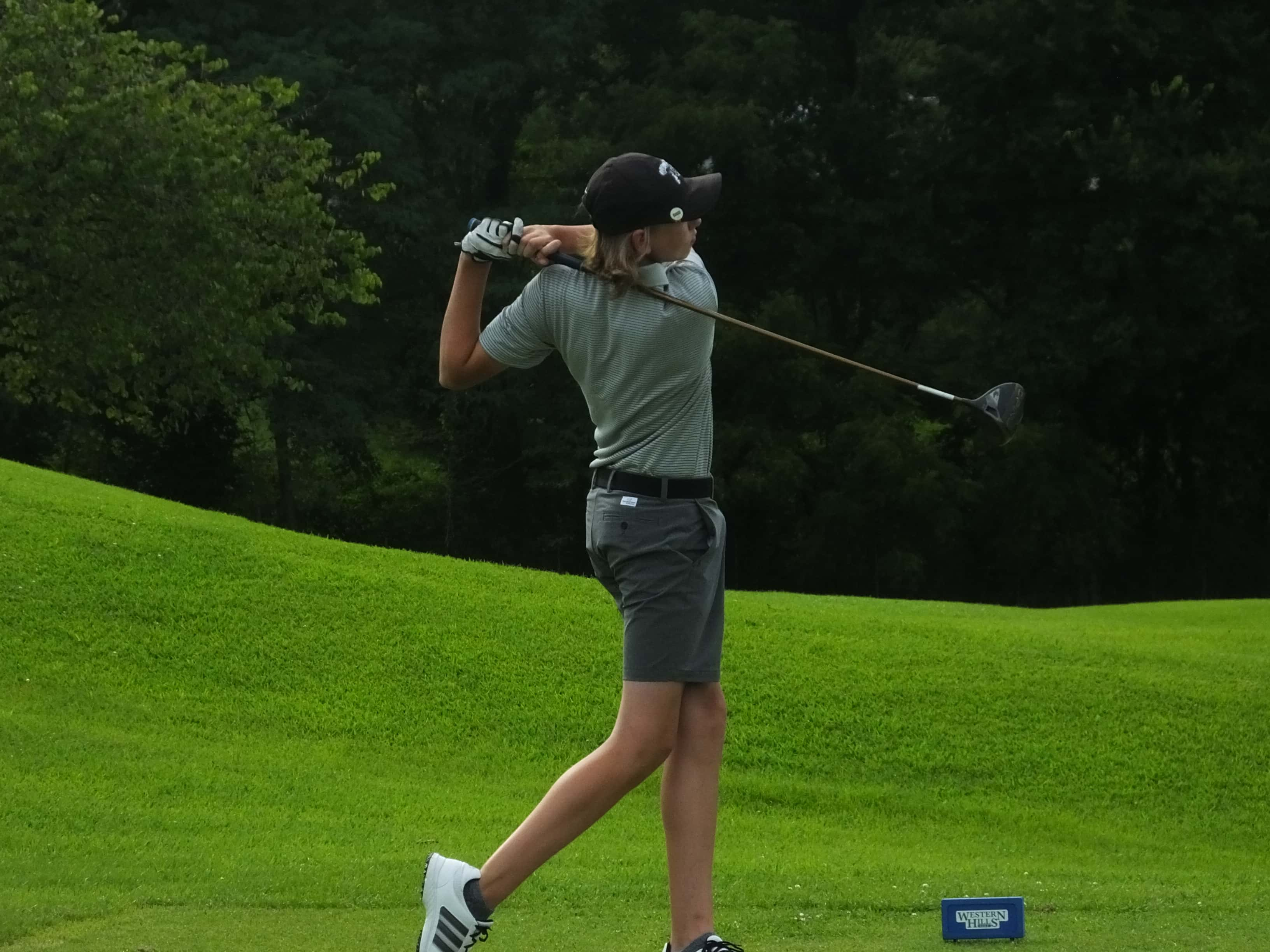 In the team competition, Christian County and Trigg County tied at 171. Hopkinsville was just one stroke back at 172. UHA finished at 180.
Christian County – 171
Josh Johnson – 41
Micah Smith – 41
Houston George – 42
Chase Dawson – 47
Trigg County – 171
Grayson Thomas – 37
Hunter Reynolds – 38
Trey Carr – 43
Haydon Reynolds – 53
Hopkinsville – 172
Evan Pyle – 36
James Folz – 39
Calvin Demps – 48
Joey Falco – 49
UHA – 180
Weston Wood – 37
Jiles Wyatt – 38
Luke Shouse – 50
Kendall Doer – 55
Other scores
Hannah Sumner – Christian County – 48
Bridgett Owens – Christian County -52
Will Binkley – Hopkinsville – 51
Andrew Riggs – Hopkinsville – 55
Thomas Griese – Hopkinsville – 589
Grayson Grissom – Trigg County – 56
Nathan Powell – UHA – 66