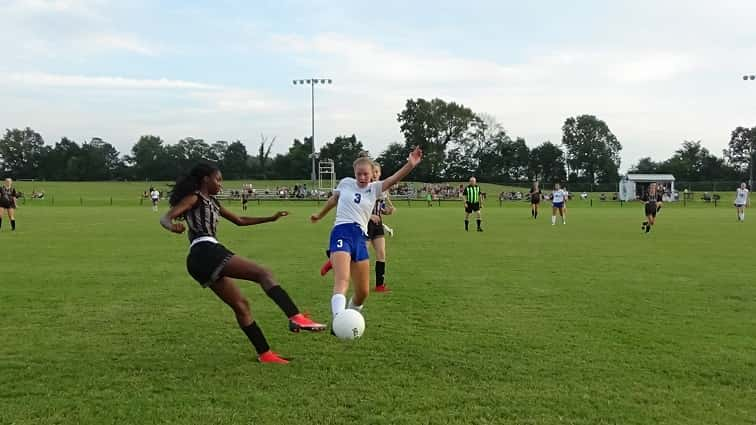 The Trigg County girls' soccer team wrapped up its preseason with a 3-2 victory over visiting Fort Campbell on Thursday night, getting some measure of revenge for a 1-0 loss to the Lady Falcons last season.
Fort Campbell jumped out to an early lead on a goal from last season's leading scorer, Kaitlyn Cervantes.  However, the Lady Wildcats answered with a tap in by Ashley Wyatt after some nice build-up play, and took a 2-1 lead into the halftime break off a goal by Kara Southwood.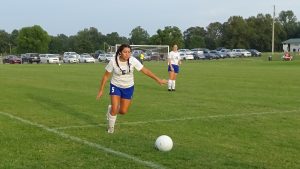 In the second half, Trigg County's DeDe Barbee provided an insurance goal when she cleaned up in front of the net after Isabella Alexander's shot struck the crossbar.  The goal proved to be the winner after Cervantes netted her second goal of the night for a 3-2 score with less than five minutes to play.
The Lady Falcons open the regular season on Monday when they travel to Elkton to face Todd County Central, while the Lady Wildcats get their campaign started on Tuesday at home against Paducah Tilghman.