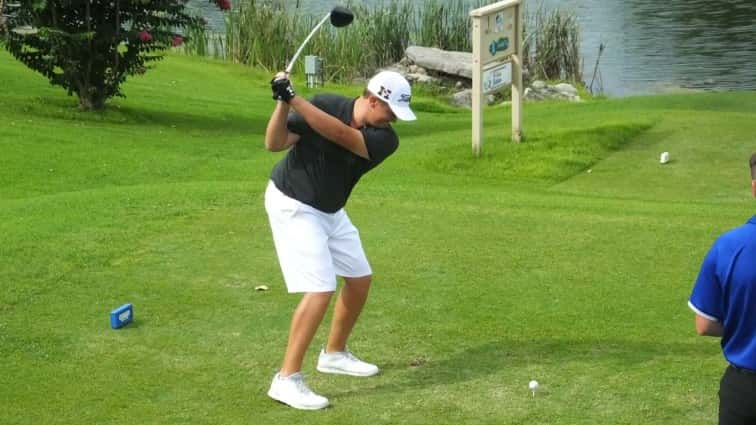 Hopkinsville brought home a 13th place finish Saturday at the Paducah Tilghman Golf Invitational played at Paxton Park Golf Course.
James Folz led the Tigers with a 20th place finish. He carded a 39 on the front nine and 41 on the back nine for a round of 80.
Evan Pyle shot an 88, while Will Binkley carded a 96, and Calvin Demps shot a 99. Adam Riggs and Joey Falco both shot a round of 100.
Marshall County's Jay Nimmo blistered the course for a 5-under par 66. He shot a 33 on the front nine and a 33 on the back nine. McCracken County's Connor Kirkham (69) was second, and St. Mary's Rocco Zakutney (71) was third.